Even the best stairlifts are susceptible to wear and tear. These all-important machines can slow down, lose parts, or stop functioning altogether without proper maintenance. Unfortunately, these issues can strike when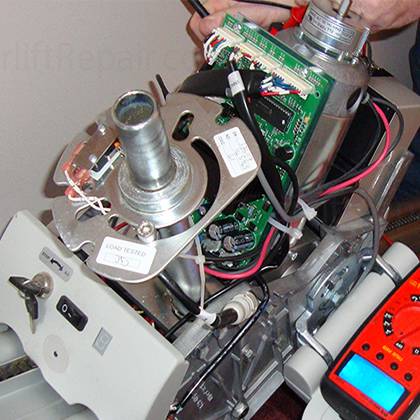 you need your stairlift the most.
When the damage becomes unmanageable, it is crucial to have a stairlift repair team you can trust to fix your equipment. At Stairlift Medics, you can count on our staff for stairlift repair services in Falls Church, VA.
Our stairlift service and repair team has served Falls Church, VA, residents for over three decades. While we hope that your stairlift continues working well without our help, we will be at your home in an instant for an emergency repair.
Our team offers a wide range of services suited for several types of stairlifts, including:
Further, our Stairlift Medics team is always ready with rapid response times and competitive pricing to ensure that your important stairlift continues to work for years to come.
Stairlift Repair in Falls Church, VA
At Stairlift Medics, we pride ourselves on treating every servicing and repair call with the commitment, respect, and care you, your home, and your stairlift deserve.
Over 30 years of experience performing stairlift service calls has taught us how to work quickly without compromising the quality of our repairs. Our factory-trained repair team can diagnose issues with several different stairlift brands and repair most problems within a few short hours.
Our team also offers annual maintenance services to check your equipment for potential problems. As a result, we can keep your stair chair running smoothly for as long as you need it.
Serving Falls Church, Virginia
Falls Church, VA, is a town with a rich sense of history and many modern-day attractions. Fans of the American Revolution can visit some of the war's most important landmarks in Falls Church, from Cherry Hill to Mount Hope. On the other hand, fans of art and culture will love Falls Church for its year-round Farmer's Market and The State Theatre's live performances.
Falls Church, VA, is a comfortable home for many people. Unfortunately, not having a reliable stair chair in your home can make this cozy area feel a little too unpredictable.
If your stairlift needs maintenance or repairs, reach out to Stairlift Medics, the best stairlift maintenance team in Falls Church, today by calling 866-480-0979.