Harmar Stairlift Repair in Damascus, Baltimore, Frederick, Silver Spring, Upper Marlboro, MD, West Chester, Philadelphia, Doylestown, Willow Grove, Plymouth Meeting, PA, and the Surrounding Areas
30 Years of Stairlift Repair Experience – Call the Harmar Stairlift Repair Experts Today!
The professional technicians at Stairlift Medics have years of experience in providing Harmar stairlift repair and Harmar stairlift maintenance. We have a wide variety of Harmar stairlift parts in stock, so we can typically have your stairlift back up and running the same day.
Harmar is the world's leading designer, manufacturer, and marketer of a broad range of mobility and accessibility solutions including:
Outdoor stairlifts
Straight rail stairlifts
Curved rail stairlifts
Heavy duty stairlifts
Premium, and signature series
Wheelchair and scooter options

Request A Quote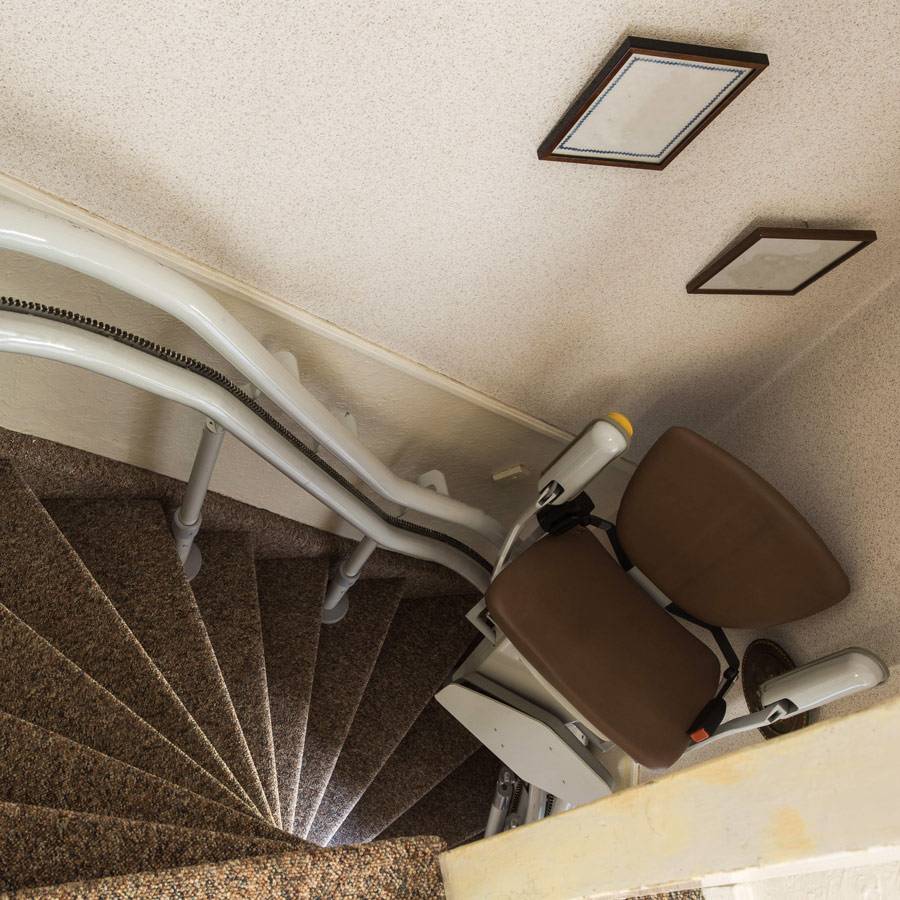 Harmar Stairlift Repair and Service
When you need your Harmar Stairlift, call the experts with in-stock parts and experience!
The Harmar line of mobility assistance systems are created for reliable and dependable use. But with harsh conditions, heavy use, or just normal wear and tear, Harmar mobility installations may need occasional repair and can always benefit from maintenance. Who better to call in the Baltimore area including Damascus, MD, Frederick, Silver Spring, Upper Marlboro, and surrounding areas than the experienced technicians at Stairlift Medics? No one!
At Stairlift Medics, we have a large inventory of parts in stock for many different Harmar stairlift repair and service. What does this mean for you? Our technicians can arrive at your home with many of the parts needed for common Harmar stairlift repair. Combine our in-stock repair parts with our 30 years of experience and your Harmar stairlift will soon be back to its normal operation.
Harmar Stairlift Maintenance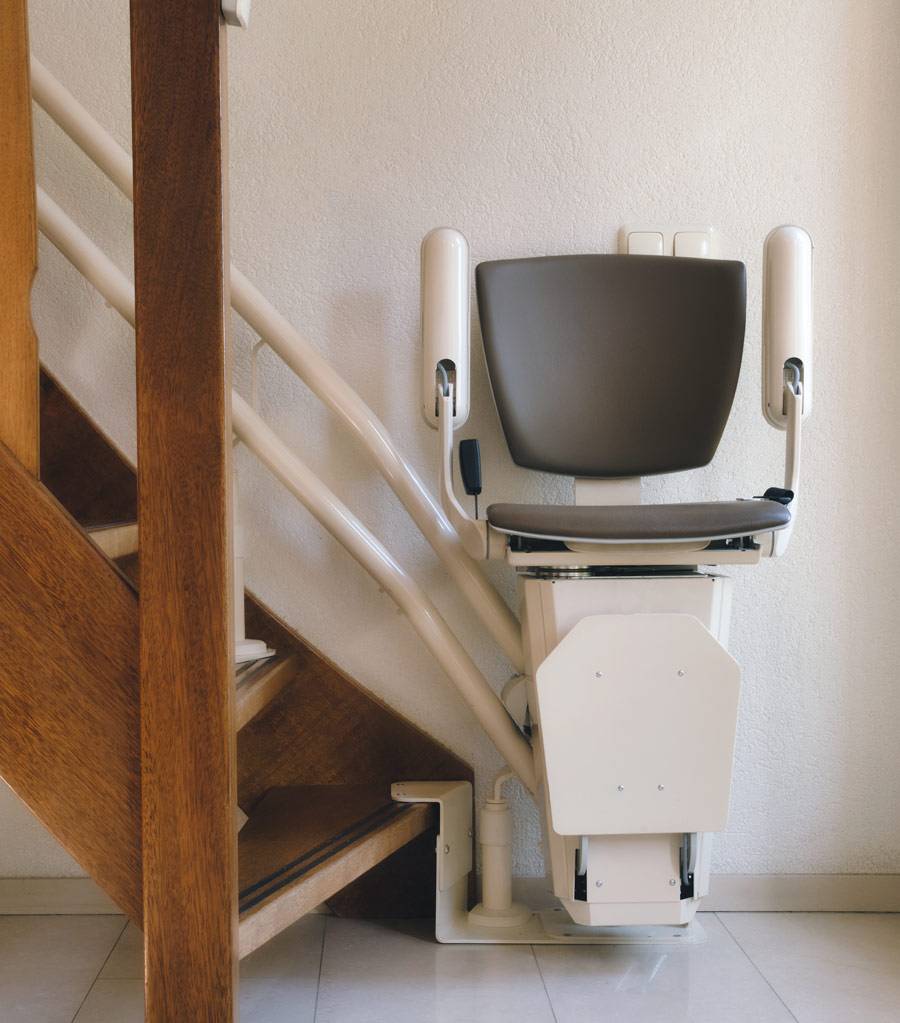 Let's be sure your stairlift is there for you every day of the year with annual Harmar stairlift maintenance. Even with such a high standard of quality and excellence, Harmar stairlifts will require annual service and maintenance to keep them running smoothly and safely. With routine stairlift maintenance service from Stairlift Medics, you may be able to avoid replacing costly parts on your Harmar stairlift. And, if your stairlift is pre-owned, this is more important than ever.
We continue to follow the mantle that was set down 30 years ago when our company was founded by my father with his own mobility issues:
Treat people with respect
Provide quick turnaround so clients can access their homes safely
Do it at a reasonable and competitive price
We still live up to those standards for all our clients in Damascus, Baltimore, Frederick, Silver Spring, Upper Marlboro, MD, and the surrounding areas and look forward to working with you.
If you need stairlift repair for another brand, please give us a call. While these are the main brands we service, we have completed stairlift repair services on many different brands throughout our 30-year history. 800-695-6339