Other Stairlift Services We are Maryland, Virginia, DC, Delaware, WV, and Pennsylvania's Stairlift Repair Experts
Offering a Variety of Services to Meet ALL of your Stairlift Needs!
Stairlift Medics has decades of experience installing, repairing, and selling new and used stairlifts.
In order to meet every need of our stairlift client, we offer a variety of additional services.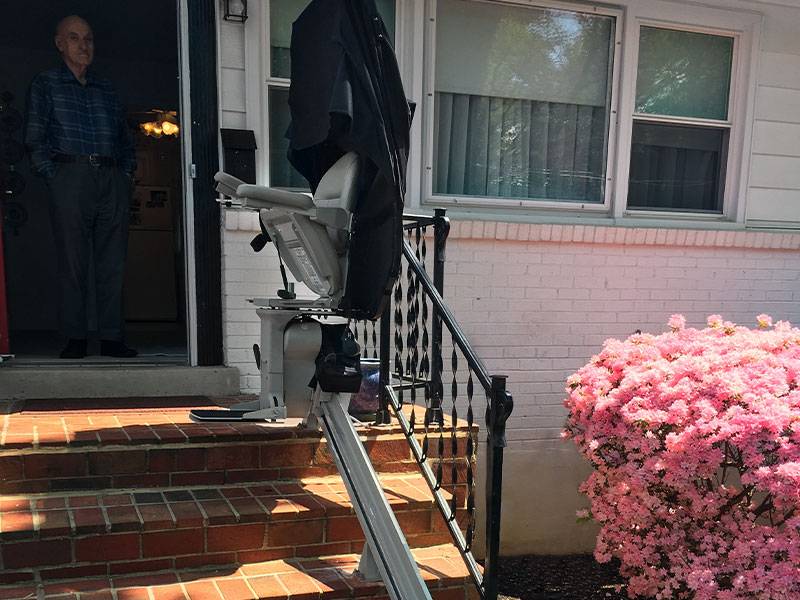 Outside Stairlift Services
We install Exterior Stairlifts for both straight and curved flights of steps. Unlike other manufacturers who claim their lifts can withstand the barrage of outside elements, the Bruno Exterior Stairlift is designed for longevity, with reinforced marine grade components and an integrated cover.
Stairlift Installation – Relocation
There are times when an existing stairlift needs to be relocated. You may be moving into a new house, or becoming a caregiver in your own home for a person that necessitates the use of a stairlift. Stairlift Medics can carefully and safely relocate the stairlift from the current location to the desired location, and you can rest assured knowing that the stairlift was safely re-installed by experienced professionals.
---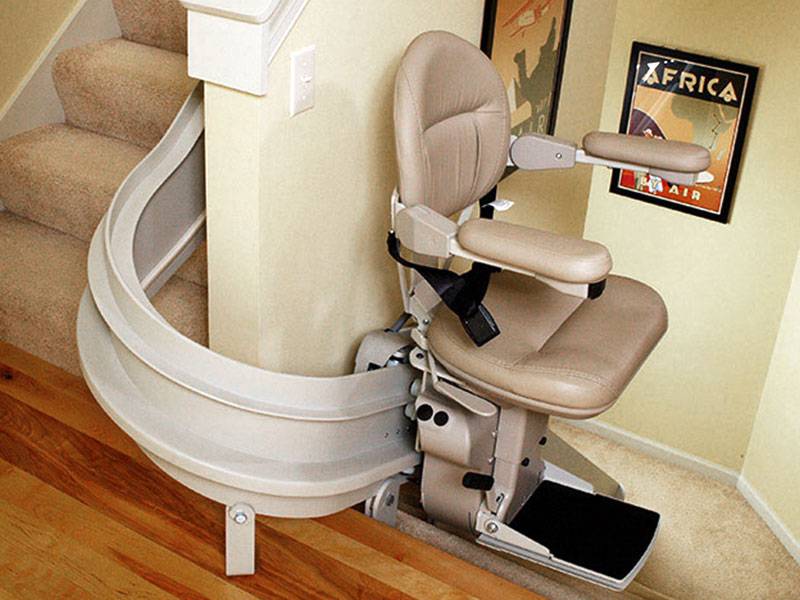 Custom Curved Stairlifts
We specialize in custom curved stairlifts. Whether you have one or multiple turns in your staircase we have custom stairlifts that can fit most applications and budgets..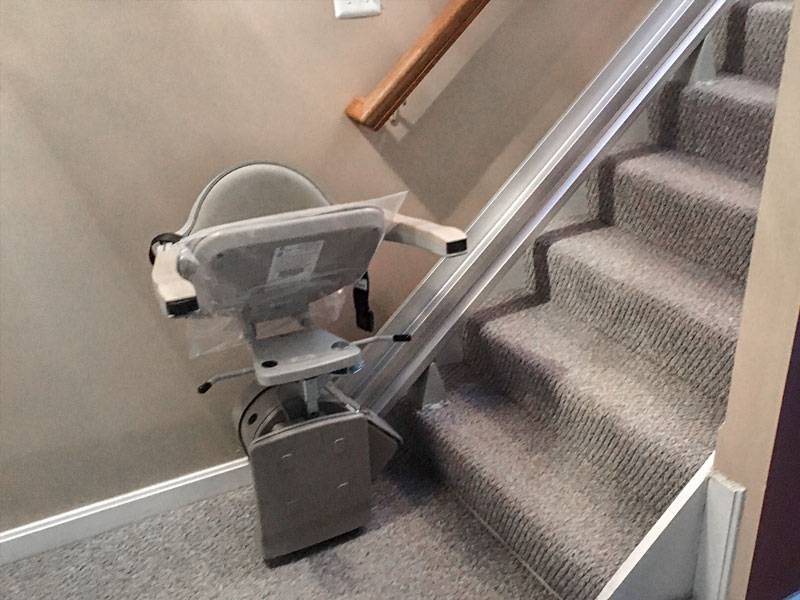 Used Stairlifts for Sale
Is budget an issue? Contact us today to learn more about our current inventory of used stairlifts. Our team carefully inspects and installs used stairlifts. Check out our Used Stairlifts page for more information.
Contact the Stairlift Experts today to learn more about our services or to receive a no-hassle price quote
CONTACT US