Sterling Stairlift Repair in Silver Spring, Frederick, Upper Marlboro, Baltimore, Damascus, MD, Doylestown, West Chester, Philadelphia, PA, and the Surrounding Areas
Call Stairlift Medics to get back your independence and extend the life of your Sterling Stairlift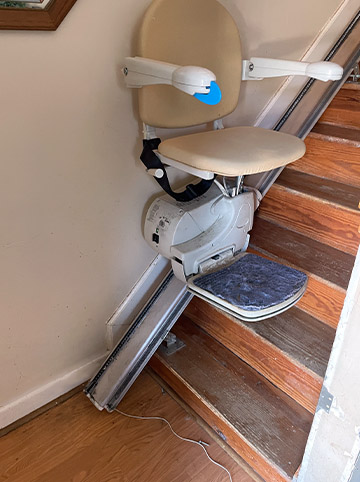 Like other stairlift brands, Sterling Stairlifts help troubleshoot their problems with easy-to-understand diagnostic codes. The diagnostic codes display is typically located on the front cover under the on/off switch or nearby depending on the model.
However, if you find these confusing, call the experts at Stairlift Medics for help. Not only can we help with diagnostic codes, but we can also send a technician out to ensure the problems can be fixed and not reoccur. After all, your Sterling stairlift represents freedom in your home and we know how important that is for our customers.
We get you back to your safe and dependable mobility by:
Using our 30 years of experience
Having a stocked warehouse with parts that solve many Sterling stairlift repair problems
Sending a qualified and knowledgeable technician
Respecting your needs with our own sense of urgency
Competitive pricing

Request A Quote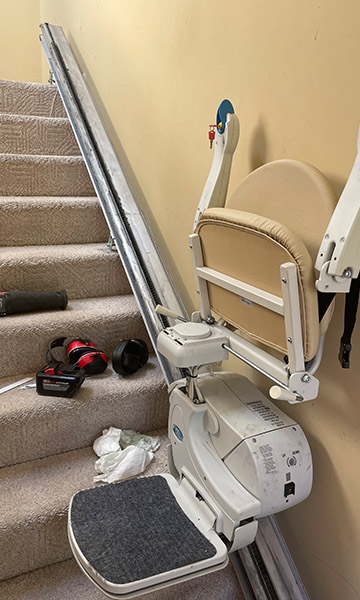 Sterling Stairlift Maintenance Services
Your Sterling stairlift is an essential part of your independence and safety. Keep it in top working condition with regular Sterling stairlift maintenance.
We help homeowners with Sterling stairlift repair services and maintenance throughout Silver Spring, Frederick, Upper Marlboro, Baltimore, Damascus, MD and the surrounding areas.
Sterling Stairlifts include:
Sterling Simplicity 950
Sterling Simplicity+
Sterling 950
Sterling 1000
Sterling 1000 XXL
Sterling 2000
And the outdoor unit
Whichever Sterling Stairlifts model you have chosen; you chose it for the features and options you needed for your personal use. You have invested in those options, so regular maintenance will help you keep all the functionality you love about your Sterling stairlift. Many manufacturers recommend yearly maintenance and some even require it for warranty purposes. We are proud to offer top Sterling stairlift maintenance throughout Silver Spring, Frederick, Upper Marlboro, Baltimore, Damascus, MD, and the surrounding areas.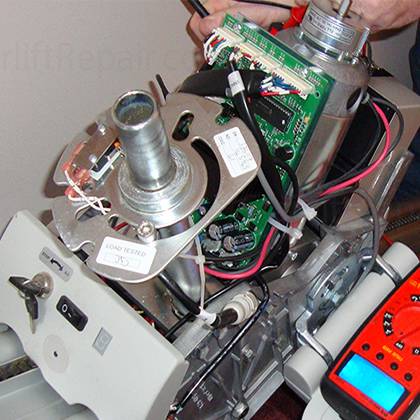 Sterling Stairlift Repair
When we come out for your Sterling stairlift repair, we will also inspect the rest of your equipment. If one thing needs to be repaired, especially due to wear and tear, then something else may need attention. Make sure you tell us about anything that has changed from your original installation – noises, hesitation, control issues, charging, and more. Your being able to use your stairlift is important to us!
We continue to follow the mantle that was set down 30 years ago when our company was founded by my father with his own mobility issues –
Treat people with respect
Provide quick turnaround so clients can access their homes safely
Do it at a reasonable and competitive price
We still live up to those standards for all our clients in Damascus, Baltimore, Frederick, Silver Spring, Upper Marlboro, MD and the surrounding areas and look forward to working with you.
If you need stairlift repair for another brand, please give us a call. While these are the main brands we service, we have completed stairlift repair services on many different brands throughout our 30-year history. 800-695-6339