Acorn, Bruno, Handicare, Harmar, and Sterling Stairlift Repair in Reston, VA
Acorn, Bruno, Handicare, Harmar, and Sterling Stairlift Repair in Reston, VA
No matter how quality and well-preserved your stairlift is, it may eventually falter due to age or malfunctioning parts. Fortunately, the Stairlift Medic team is here to save the day.
From Acorn stairlift repair to Bruno, Handicare, Harmar, and Sterling, we service some of the best brands in the industry and restore their functionality to keep serving you for years to come. Through extensive experience, we know what parts might cause an issue in an open space.
Whether you need a minor or major Sterling, Harmar, Handicare, Acorn, or Bruno stairlift repair, rest assured you have the best experts in Reston, VA, by your side.
Contact Us for Service in Baltimore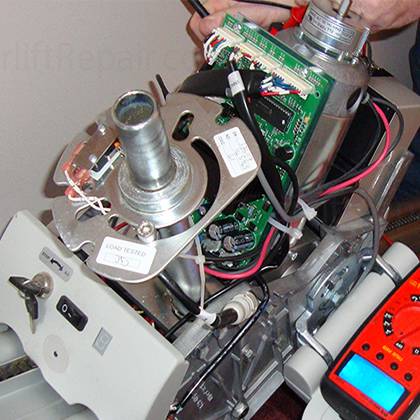 Stairlift Repair in Reston, VA
We understand how essential your chairlift is. From improving your day-to-day activities to increasing your comfort, a quality and functional stairlift makes a significant lifestyle difference. So, when it falters, you want to fix it as soon as possible.
With more than 30 years of experience under our belt, there is nothing that we can't fix. We collaborate with some of the best market brands and can handle any repair from any brand. Whether you call us for Handicare stairlift repair or Sterling stairlift repair in Reston, Virginia, we'll arrive equipped with the necessary spare parts to fix the problem quickly and efficiently.
At Stairlift Medics, we offer the best service to our clients in Reston, South Lakes, and the surrounding areas in Northern Virginia, Maryland, and Pennsylvania. We will prove it with fast repair and affordable prices.
Repairing All Stairlift Brands in Reston Virginia
The city of Reston was founded in 1964, nestled just south of Dulles Toll Road. Reston has developed into an urban town full of cultural attractions and business centers. Some of the best places to visit in Reston, VA, are the Reston Regional Library, the Center Stage Theater, and the ArtInsights Film Art Gallery.
If you enjoy the outdoors, take a walk around Lake Anne or enjoy a picnic at a local park. In wintertime, check out the Reston Town Center Ice Skating Pavilion.
If you live in Reston and need Harmar stairlift repair or Bruno chairlift repair, you know the best team to call. We are the go-to crew for buying, renting, and repairing stairlifts at an excellent price.
Contact us to schedule an appointment with the Stairlift Medics team and book your stairlift repair.
Contact us today to receive a no-hassle price quote!