Acorn Stairlift Fault Code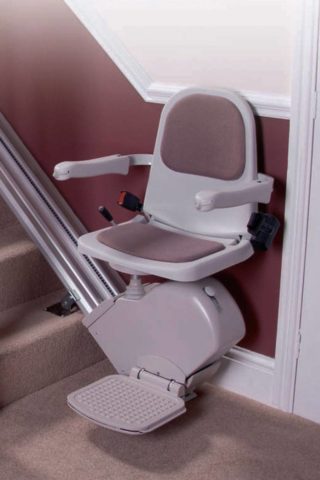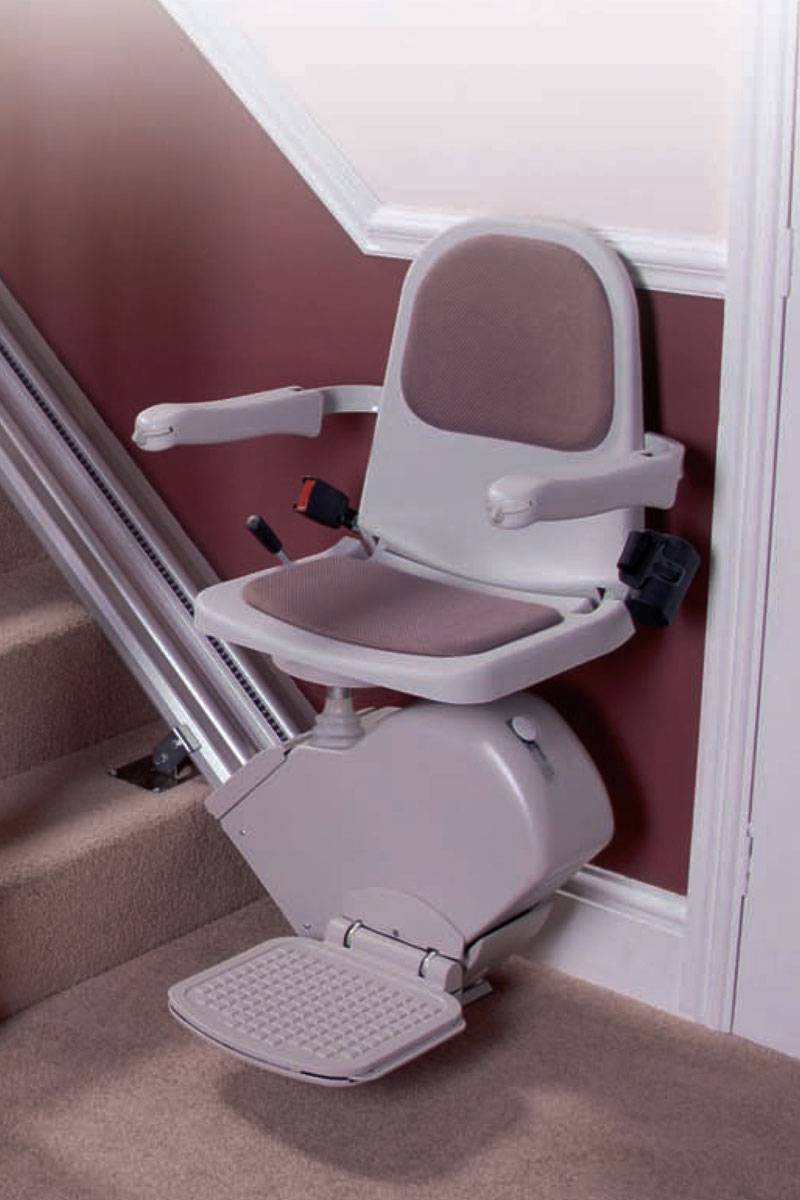 So, your Acorn Stairlift is not operating correctly. You have tried to correct what you know how to, based on what the installer or the owner's manual has taught you. You are now in the right place. Stairlift Medics can assist you with getting your Acorn Stairlift running again.
If you have an Acorn Stairlift with a small diagnostic display near the main power switch and key switch, you should locate that and take a look. When you activate the lever on the armrest to use the stairlift, that diagnostic code will display a number while the stairlift is beeping and not operating.
A common diagnostic display on the Acorn Superglide 120 is "F".   This "F" stands for "Fault".  In this case, you will need to contact Stairlift Medics to dispatch a technician to assist with the repair.  Usually the "F" code refers to a motor fault that cannot be corrected without additional diagnostics
NOTE: This post is for the Acorn Superglide 120 as EXACTLY PICTURED (including color, seat style, and armrest style). If your stairlift has any appearance difference at all, you have a different model with a different circuit board and this post does not apply.
Contact Stairlift Medics 800-695-6339