If you need stairlift repair in Towson, MD, rest assured that Stairlift Medics has been handling all types of stairlift installation, maintenance, and repair for 30 years. We have created the kind of company we would want to work with, skilled, price competitive, responsive, and more during this time. We've done this and accumulated the knowledge of completing many different types of stairlift repair, including Acorn stairlift repair, Bruno stairlift repair, Handicare stairlift repair, Harmar stairlift repair, and Sterling stairlift repair.
Here are some of the other reasons we are the top choice in the Towson area:
Competitive pricing
Lifetime extended warranty
Rapid response times
Stocked replacement parts
Experienced technicians
As you can see, we have done everything we can to complete your Bruno chairlift repair or any other stairlift repair you need within one visit. However, we know having a faulty stairlift can be more than annoying. It can be hazardous. This is why we make sure we pull up to your Towson, MD home ready to complete your repair and get you back to the independent life you love.
Stairlift Repair in Towson, MD
We talk to Towson homeowners frequently and know how much their stairlift installation in Towson means to them. With the freedom of a stairlift, they are no longer hesitant to make that extra trip up the stairs for their sweater, glasses, watch, or whatever they need. Their stairlift has given them the freedom to live their lives independently and stay in their homes as long as they want. But the decision to remain in their homes was dependent on a functioning stairlift.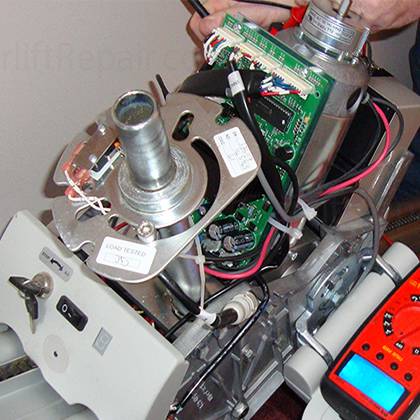 Here is a list of some of the most common types of stairlift repair in Towson that we complete:
Acorn Stairlift Repair
Bruno Stairlift Repair
Handicare Stairlift Repair
Harmar Stairlift Repair
Sterling Stairlift Repair
No matter what type of stairlift repair you need, make sure your first call is to Stairlift Medics. We have the experience, parts, and know-how to get your stairlift repair done as quickly as possible.
Bruno Chairlift Repair in Towson, MD
Towson is one of the many communities that experienced population growth due to the suburbanization of local metropolitan areas. The most significant jump in population was from 1960 to 1970, when the town went from 19,000 residents to over 77,000 residents. The decade after had a decline of 26,000 residents, but the town has remained stable since with around 50,000. This population includes 20% of residents over 65, which is 5 percentage points higher than the national average.