Have you been given mobility restrictions? Sometimes, due to back ache, sprain, knee pain, or any other issue, you might be confined to one part of the house. Moving up and down the stairs might be especially forbidden. But it creates a lot of inconvenience and discomfort to be limited to one area like this. That is why many people invest in good quality stair lifts. But you must understand that with time, due to regular wear and tear, it is quite common that your stairlift will give away. In such a scenario, you have to look for a company which helps you with reputable brands like Bruno or Acorn stairlift repair. We, at Stair Lift Medics, can be the right choice for you. We are an established and reliable company which has been in this field for more than 30 years. We can help you with all kinds of chair lift and stair lifts and there installation and repair and maintenance services. We are known for our highly smart and efficient professionals to help you with these services along with our one year warranty. So, if you are from Broomall, Drexel Hill, King of Prussia, Philadelphia, West Chester, or Willow Grove, then you can opt for us.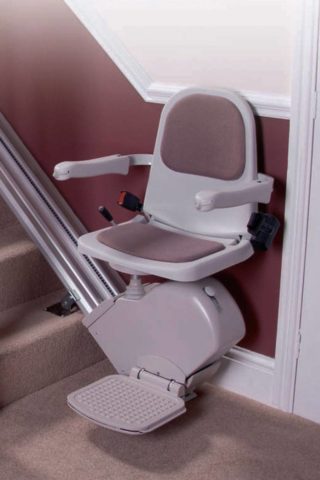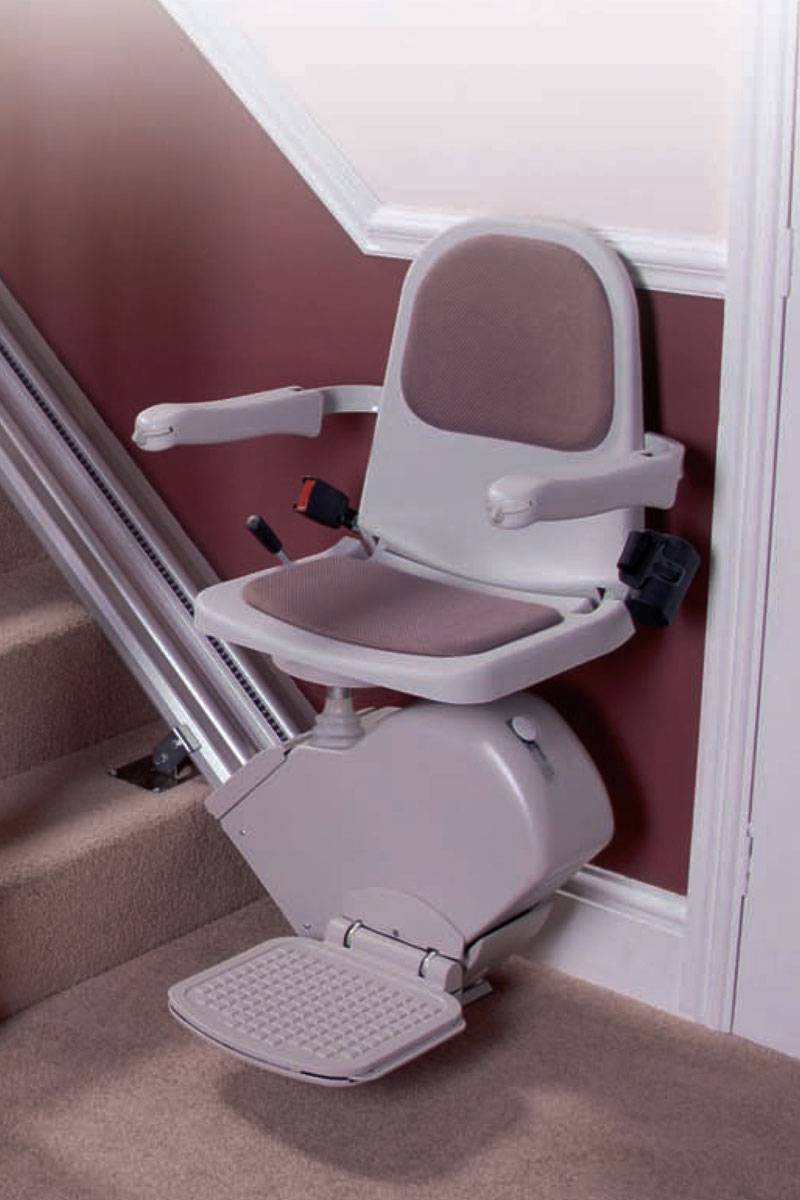 Here, we have put together a few factors to keep in mind while hiring a stairlift repair service.
Experience means credibility. It shows that the company has been in this field for a long time owing to their good quality services. You can rely on a company more when they have more experience in this matter. That is why you should check the number of years they have been in this business.
Another sign of a good quality company is if they have received good reviews and ratings from their former clients. This helps you understand the sort of reputation they have in the market. That is why you must check the reputation before taking a decision.
So, if you are thinking of choosing us, contact us today.