Do you have people who have mobility issues? Sometimes, due to knee pain, backache, or an ankle sprain, you might be asked to remain confined to one part of the house, especially restricted from moving up and down the stairs. Often, this can also be the case if you have recently suffered from a cardiac arrest. But it can be a little annoying and inconvenient to not move to the different floors of your house. That is why you should go for a stair lift. But after all, this is also a machine and with regular wear and tear, it will also give away. In such a scenario,  you have to look for a professional stairlift repair service. We, at Stairlift Medics, can be the right choice for you. We are an established and reliable company which has been in this field for more than 30 years. We cater to several brands like Bruno, Sterling, and Acorn stairlift repair service. We are known for our highly advanced features in our stairlifts along with our highly efficient and responsible professionals who can provide all kinds of services that come to such standards. So, if you belong to areas such as Fairfax, VA, Baltimore, Annapolis, MD, Frederick, Silver Spring, or Upper Marlboro, then you can opt for us.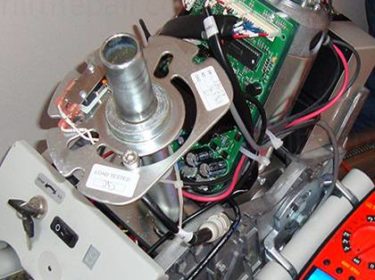 Here, we are put together a few things to check about your Acorn stairlift repair service before hiring. Take a look.
You have to ensure that the company is capable enough of repairing your stairlift. For this, you have to check if they have the right kind of skills and expertise or not. Go through their Staff and see if they have efficient and able people or not.
Although it is important to get your stairlift repaired at any cost, you also have to consider your budget. That is why you should check the amount imposed by but the best service and see how much they are charging you. And only if it seems affordable for you, then you can hire them.
So, if you are thinking of choosing us, contact us today.