Mobility issues have become quite common these days.  Be it a sprain, fracture, or joint pain, people can be advised to restrict their movements. That is why more and more people are investing in a chairlift these days. Needless to say, it has become an important part of every house. Now imagine if something goes wrong with this machine. You will obviously have to look for a professional acorn, sterling, or Bruno chairlift repair service. We, at Stairlift Medics, can be the right choice for you. We are one of the most established and reliable companies which have been in this business for more than 28 years. We bring you all kinds of stairlift solutions, starting from sales to even repair and installation services. We are known for our state-of-the-art technology which has enabled us to provide you with such smart and highly technological products. So, if you are based in areas like Herndon, VA, Reston, VA, Glen Burnie, MD, Hagerstown, MD, Annandale, or Essex, MD, then you can opt for us.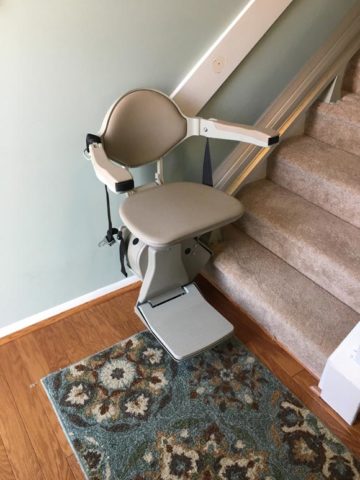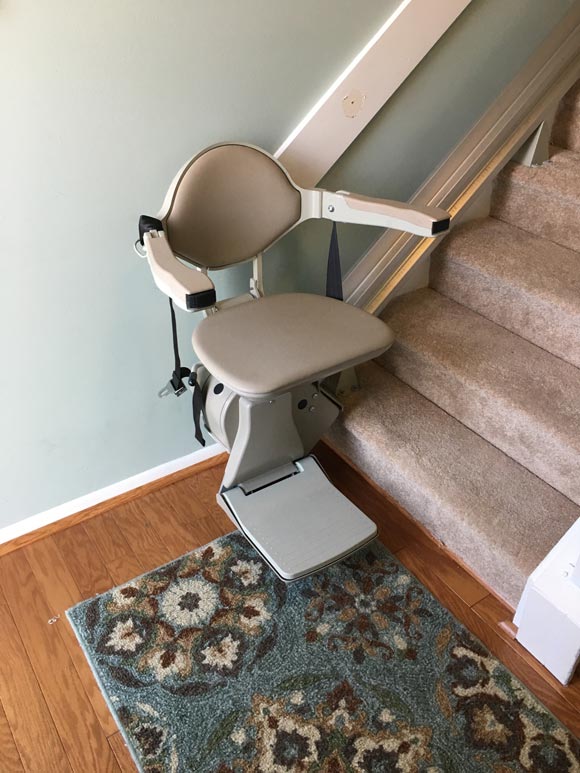 Here, we have put together a few reasons why you should hire a professional for your Bruno stairlift repair. Take a look.
A professional has years of experience and expertise because of the formal training and knowledge they have received. An amateur will lack this expertise for which your stairlift repair might not be foolproof. If you want a high-quality service, you must always stick to the professionals.
Another reason why you should go to the professionals is that it will help you save more money. If you go for amateurs, then they might make mistakes in the process of repairing for which you will have to hire someone again, thereby paying twice for the same thing. Moreover, if they cause any damage to the stairlift itself, then you will also have to spend money on getting it replaced. Save all such expenses by going to the professional from the beginning.
So, if you're interested in hiring us for your stairlift repairs, contact us today.