Sterling, Harmar, Bruno, Acorn, and Handicare, Stairlift Repair in Wilmington, DE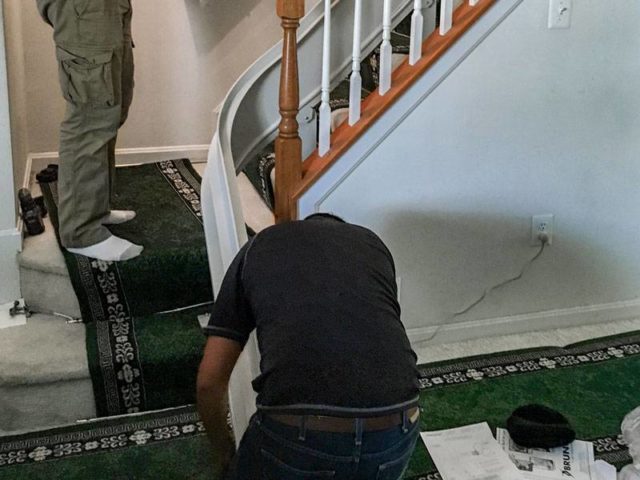 No matter how quality and well-preserved your stairlift is, it may eventually falter due to age or malfunctioning parts. Fortunately, the Stairlift Medic team is here to save the day.
From Acorn stairlift repair to Bruno, Handicare, Harmar, and Sterling, we service some of the best brands in the industry and restore their functionality to keep serving you for years to come. Through extensive experience, we know what parts might cause an issue in an open space.
Whether you need a minor or major Sterling, Harmar, Handicare, Acorn, or Bruno stairlift repair, rest assured you have the best experts in Wilmington, DE, by your side.
Stairlift Medics is dedicated to helping those with mobility issues find the freedom and safety in their homes that they deserve. Stairlift repairs and installation may be offered by many, but Stairlift Medics understands first-hand how mobility issues can impact a family, and they will work with you and aim to provide a quick turnaround so you can get back into your home safely, all at a reasonable, competitive price.
For Service, Repairs, & Installation
Contact us today to receive a no-hassle price quote!
Chairlift Repair in Wilmington, DE
We understand how essential your chairlift is. From improving your day-to-day activities to increasing your comfort, a quality and functional stairlift makes a significant lifestyle difference. So, when it falters, you want to fix it as soon as possible.
With more than 30 years of experience under our belt, there is nothing that we can't fix. We collaborate with some of the best market brands and can handle any repair from any brand. Whether you call us for Handicare stairlift repair or Sterling stairlift repair in Wilmington, Delaware, we'll arrive equipped with the necessary spare parts to fix the problem quickly and efficiently.
At Stairlift Medics, we offer the best service to our clients in Wilmington, DE, and the surrounding areas in Northern Virginia, Maryland, and Pennsylvania. We will prove it with fast repair and affordable prices.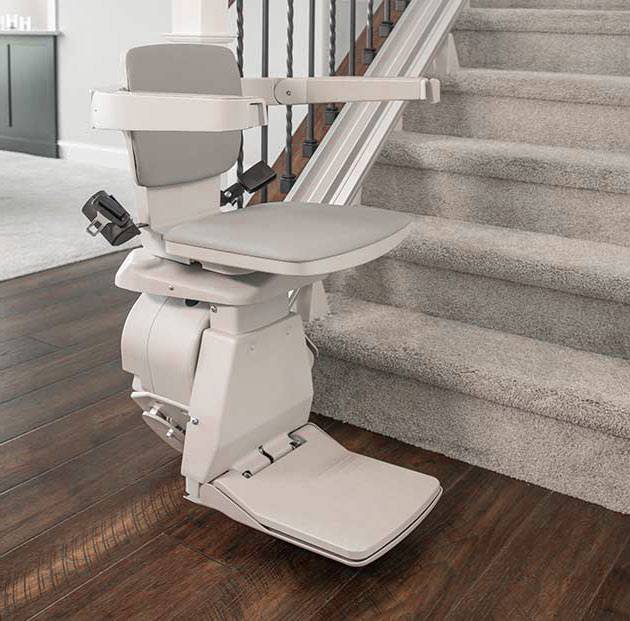 Serving Wilmington, DE, and Surrounding Areas
Stairlift Medics provides stairlift repair services for residents throughout Wilmington, DE.
What makes Stairlift Medics stand out?
Competitive pricing
Lifetime extended warranties
Rapid response times
Trucks stocked with replacement parts
Experienced technicians
We are committed to helping those of Wilmington, DE, with their stairlift repair needs. We even run maintenance checks to ensure your stairlift is running at its full potential. Do not wait on taking the next step. Contact us today for a quick and easy stairlift repair. If you live in Reston and need Harmar stairlift repair or Bruno chairlift repair, you know the best team to call. We are the go-to crew for buying, renting, and repairing stairlifts at an excellent price.
Contact us today to receive a no-hassle price quote!