Bruno Stairlift for Sale, Chairlift Installation, and Stairlift Repair in Bowie, MD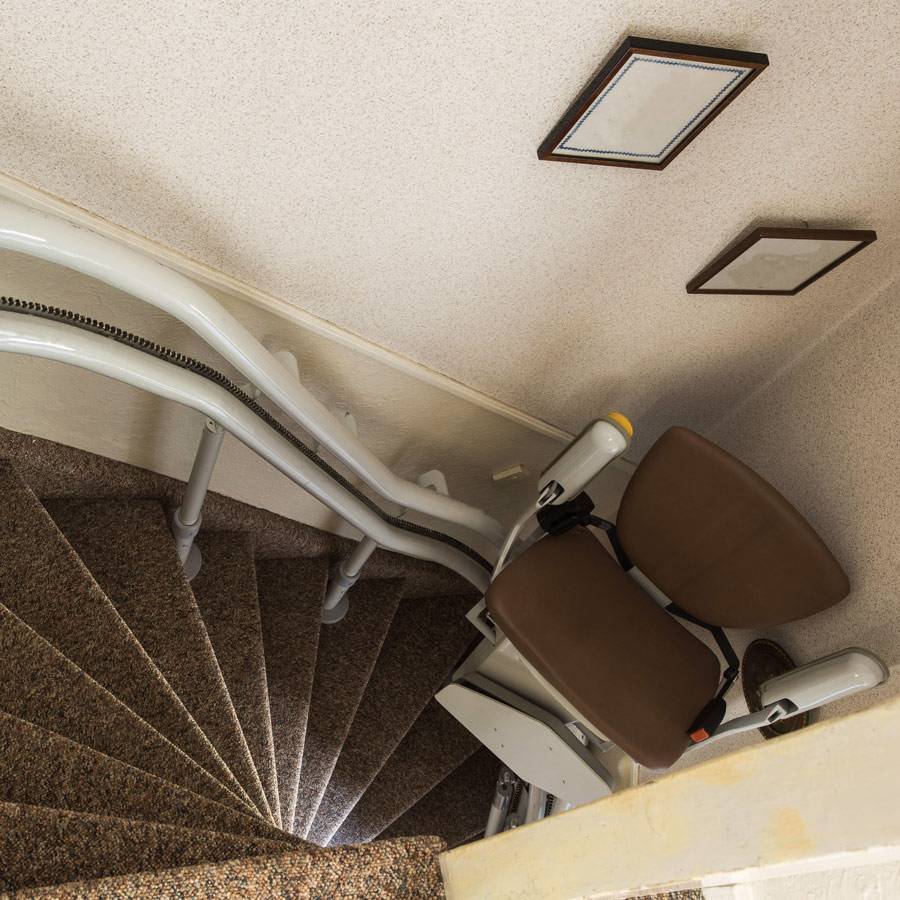 When you think of getting a stairlift installation for your Bowie, MD home, what do you imagine? Something that will take up a lot of space? Compromise the integrity of your home's structure? Matches the esthetics of your home? If you are worried about these items, you should call Stairlift Medics for an immediate stairlift installation consultation. We can go over these concerns and many more that will help put your mind at ease. When choosing a stairlift installation manufacturer, we can help you find the right Bruno stairlift for sale that fits all your needs. We'll explain how the stairlift installation is done through your stairwell steps and not the wall. We'll also go over the different colors, features, and more for a Bruno stairlift for sale. We know you will be happy with your Bruno chairlift installation. From basic stairlift installations to heavy-duty and curved stairlifts, there is a Bruno stairlift that is right for you and will allow you to remain in your home longer and safer.
For Service, Repairs, & Installation
Contact us today to receive a no-hassle price quote!
Stairlift Repair in Bowie, MD
We know it can be very concerning when your stairlift becomes unreliable. Of course, you want it to go back to its dependable functionality immediately, but trust us that diagnostic codes, unusual behavior, and more need to be addressed as soon as possible. We invite you to call Stairlift medics whenever you need help with your chairlift installation. We work on several different brands and models and have helped many customers throughout Bowie get their stairlift repaired as quickly and accurately as possible. Know that Stairlift Medics is your top source for all repairs, including:
So when your stairlift starts hesitating, stopping, being unresponsive, or any other ill performance, know that the professionals at Stairlift Medics will do everything they can to get your stairlift installation back to its normal operating function. Our technicians are knowledgeable and familiar with many different diagnostic codes and common stairlift repair issues. And they'll arrive at your house with stocked parts for many common types of stairlift repairs.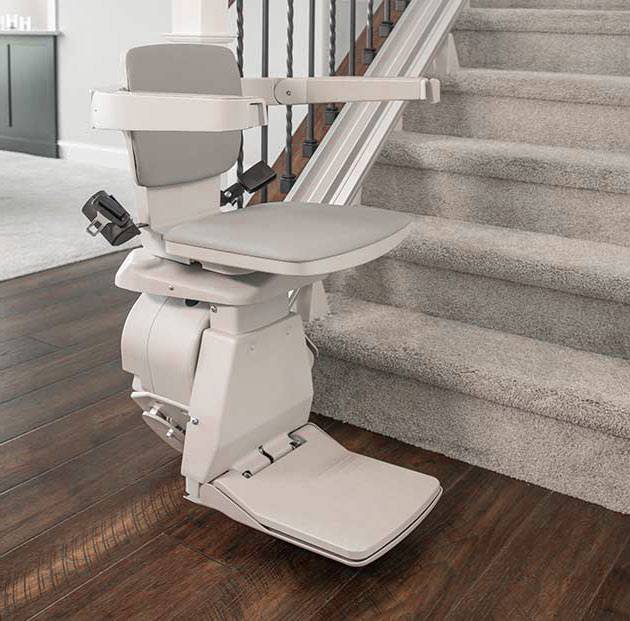 Bruno Stairlift for Sale in Bowie, MD
Bowie first got its start as a railroad town back in 1853. Since then, the city, located in Prince George's County, has grown to become the third-largest city by area and fifth most populated in Maryland. The city continues to grow and now has a population of approximately 58,000.