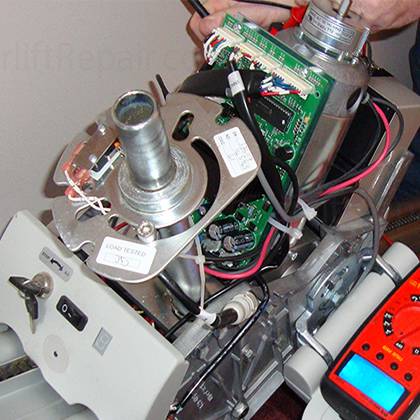 Are you interested in getting a stairlift installation in your Essex, MD home? Or do you already have a stairlift and are looking for a quality and reliable company for stairlift repair? If you answered yes to either of these questions, then Stairlift Medics is your source for all your stairlift needs! We have been helping customers for 30 years to get the mobility assistance they need in their homes. Many Essex homeowners want to remain in their homes or "age in place." And, why not? You have the home you love, the neighborhood you've made friends in, and everything else that makes a house a home. All you need now is to get the stairlift installation that will help you with the last piece of the puzzle – navigating the stairs safely. Maybe you've done your research already and know you are looking for a Bruno Stairlift for sale. Or perhaps you just are looking for a stairlift installation of a pre-owned stairlift. No matter what type of stairlift you are looking to install, Stairlift Medics can help with your new chairlift installation. We're dealers for Bruno so if you're interested in learning more about a Bruno Stairlift for sale in Essex, call us for your free, no-obligation sales consultation.
Stairlift Repair in Essex, MD
We know there are very few things as frustrating as needing stairlift repair. After all, many of our customers depend on their stairlift to safely navigate going up and downstairs. We take all requests for stairlift repair immediately and fix several different brands. We do Acorn stairlift repair, Bruno stairlift repair, Handicare stairlift repair, Harmar stairlift repair, or Sterling stairlift repair at Stairlift Medics.
And before you go calling around to find a repair for your chairlift installation, please note the following advantages for choosing Stairlift Medics for your stairlift repair:
Competitive pricing
Lifetime extended warranty
Rapid response times
Stocked replacement parts
Experienced technicians
So whether you need stairlift repair on any of the brands listed above, or another brand, know that Stairlift Medics will do everything possible to be your choice for stairlift installation and stairlift repair throughout Essex, MD. With our knowledgeable staff, we should pinpoint the problem with your chairlift installation right away and fix it to get you back to your quality of life at home.
Bruno Stairlift for Sale in Essex, MD
Essex is a census-designated place and an unincorporated community within Baltimore county and along the Chesapeake Bay. Located 40 miles from Washington, DC, the population is approximately 40,000.