Are you thinking of buying a new chairlift? Mobility issues have become quite common these days. Everyone you meet nowadays has some sort of pain in their back, knee, or ankles. Even people who have suffered from cardiac arrest are given mobility restrictions. That is why more and more people are thinking of investing in a chair lift. But you also have to get it installed to enjoy its benefits. We, at Stairlift Medics, can be the right choice for your chairlift installation. We are the most established and reliable companies which have been in this business for more than 28 years. We bring you all kinds of chairlift services, starting from sales to even installation and repair services. We are known for our highly knowledgeable and experienced professionals who can help you with all such services along with our utmost dedication and commitment towards all our clients. So, if you are based in areas like Philadelphia, Doylestown, or Plymouth Meeting, then you can opt for us.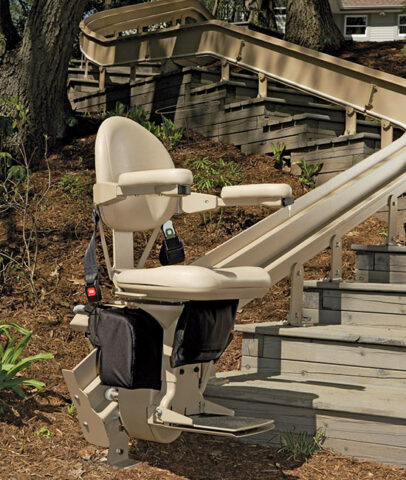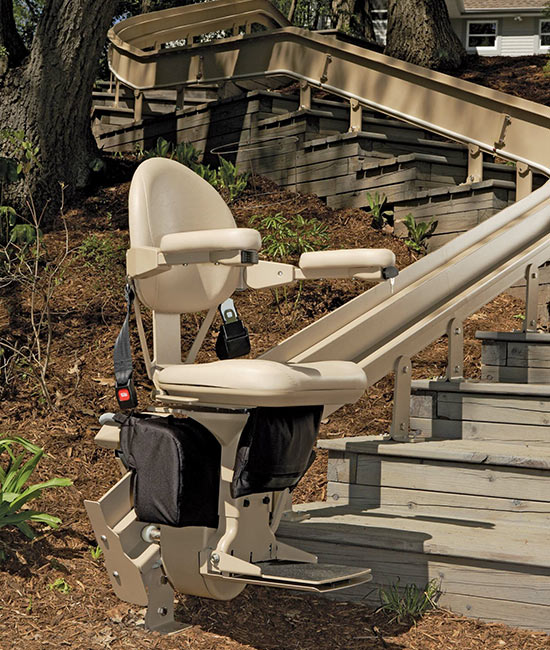 Here, we have put together a few questions to ask a company helping you with chairlift installation. Take a look.
How much time will it take to complete the installation?
You must fix your schedule according to the chair lift installation service.  That is why it is important to know about the duration of the installation process so that you can plan your day accordingly. You might have an urgency to get it installed as well for which you need to know an estimated time within which the work will be done.
Do you offer free quotes?
It is also wise to take an estimate of the charges the company will take. If you can take free quotes from the company about their prices, then you can decide if it is within your budget or not. If needed, you can always compare these codes with others and then choose the one that seems most appropriate for you.
So, after getting these answers, if you're thinking of hiring us for your chairlift installation, contact us now.