We love working with our customers, especially giving them the security that their stairlift will be functioning normally for long times to come. Having stairlift problems can be a major source of anxiety for homeowners. After all, a functioning stairlift is the key to the freedom to remain in the home they love. Many people cannot imagine what it is like to have difficulties with stairs, but for mobility-challenged individuals, a fully operational stairlift is the key to independent living.
So we know how serious and concerning stairlift problems can be for our Drexel Hill customers. And this is why we encourage stairlift owners to keep our information nearby to call us whenever they experience the need for stairlift repair in Drexel Hill. Our range of services includes Acorn Stairlift maintenance, Handicare Stairlift repair, Harmar Stairlift repair, and Sterling Stairlift repair throughout the Drexel Hill area.
Stairlift Maintenance in Drexel Hill for Acorn, Handicare, and More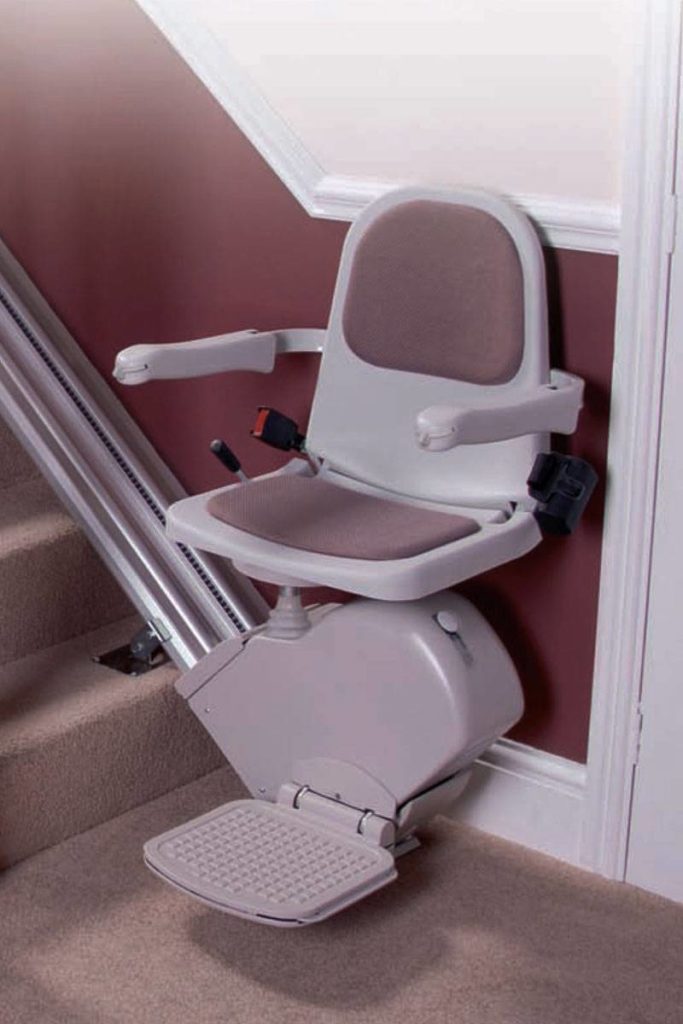 Owning a stairlift is just like owning any other type of machine. It has a motor, moving parts, and other components. The track can clog with debris, the battery can get "tired" and more. None of these issues are a reflection of one brand over another, just that it is a unit that requires regular maintenance. When looking for a reputable company that performs stairlift maintenance, look no further than Stairlift Medics. Keeping our customers happy with top-performing stairlifts is one of the best parts of our job. And, you can have confidence in Stairlift Medics as we have been performing stairlift maintenance in Drexel Hill and the surrounding area for 30 years.
Here are some of the reasons we are the top choice for stairlift maintenance in Drexel Hill for local homeowners.
Competitive pricing
Lifetime extended warranty
Rapid response times
Stocked replacement parts
Experienced technicians
So keep the information for Stairlift Medics nearby in case you ever need stairlift maintenance. And remember we do Acorn Stairlift repair, Handicare Stairlift repair, Harmar Stairlift maintenance, and Sterling Stairlift repair for Drexel Hill.
Stairlift Repair in Drexel Hill, Pennsylvania
The population of Drexel Hill has remained stable at around 28,000. The city was first founded on August 30, 1736, 48 years after first settled in 1688. A population that is stable often reflects a lack of new homes or an aging population that is staying in their homes after children have left. These "empty nesters" may find themselves having difficulty going up and down stairs but a stairlift installation would help keep them in the home they love.