Stairlift support and adjusting are fundamental to guarantee the lift is in top working condition. In any case, you ought to pay special attention to a couple of things that might propose stairlift problems so that immediate repair can be done. Regardless of how little the issue might appear, it has the capability of seriously endangering individuals' lives. Stairlift problems can't be fixed except if you can distinguish the issue so you should ensure that you have normal upkeep to recognize any imperfection.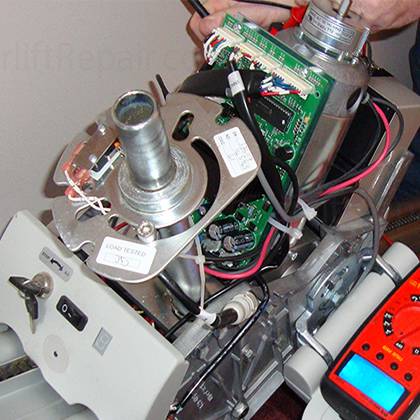 Let us look at some of the signs which show that your stairlift has a problem:
Stalling out: You face this chance when you notice the lift runs gradually or stops while rising the flight of stairs. Dialing back or halting is an indication that the lift batteries are not charging and need a substitution soon. An accomplished professional can check the power supply, put in new batteries, and investigate security circuits so you remain securely portable.
Scratching commotions:  The most widely recognized reason for scratching is worn rollers, and you will keep on harming them on the off chance that you don't address them soon.
Poor handling: As you ride in your seat, you will see the way it handles. If this changes, it's probably time for support. Side effects of poor handling incorporate crushing, vibrating, more slow development, and new sounds.
Stairlift Medics is focused on giving the absolute best stairlift fix and support administrations for our clients. Not exclusively can we proficiently complete your stairlift fix, however, we can likewise be certain it is an inappropriate working request with yearly support. Assuming you observe you want any kind of fixes yet don't have any idea who to call, we are prepared to help you. So grab your phone and call us at 800-695-6339 if you are based in Philadelphia, Willow Grove, King of Prussia, Broomall, West Chester, and Doylestown areas.