Do you have any kind of backache, knee pain, or ankle sprain? Or have you recently suffered from a cardiac arrest and been given complete mobility restrictions? It is quite common to face such restrictions if you have these kinds of pains or have recovered from a cardiac arrest immediately. That is why more and more people are investing in a stairlift. This makes it easier to climb up and down the stairs without causing any stress to your injuries. But you must also remember to maintain your stair lift if you are investing in one. That is why you need to hire a reliable stairlift service. We, at Stairlift Medics, can be the right choice for you. We are one of the most established and reliable companies which have been in this business for more than 30 years now. We can provide you with all kinds of stairlift services, starting from sales and installation to even repair and maintenance services. We are known for our highly smart features along with our dedication and efficiency towards all our clients. So, if you are based in areas like Rockville, Towson, MD, Silver Spring, Dundalk, MD, Frederick, or Pasadena, MD, then you can opt for us.
Here, we have put together a few questions to ask your stairlift service before hiring. Take a look.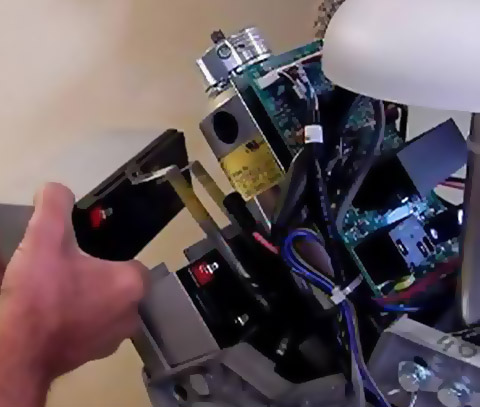 How much time does it take to carry out the stairlift service?
If it is just a regular checking of the machine, it might not take a lot of time. But if the service involves repairing and maintenance, the duration of the service will depend on the condition of your machine. But you can still ask for an estimated time within which the service will be completed so that you can plan your daily activities accordingly.
How much does a stairlift service cost?
The next thing that you must ask the company is about the amount that they will charge for such services. You need to ensure that the amount of suitable for your budget. If required, you can always take quotes in advance and then compare these with others to choose wisely.
So, after getting these answers, if you are thinking of choosing us, contact us today.