Do you have a stairlift at home? Usually, people with mobility restrictions in invest in a stairlift these days. With the help of a stairlift, you can climb up and down the stairs without causing any stress to your injured area. But since you have invested in a stair lift, you must keep in mind that you have to also maintain it properly. Whether you own a Bruno, Acorn, or Sterling Stairlift, you need to ensure that you have a company that can help you maintain it. We, at stairlift medics, can be the right choice for your Bruno, Acorn, or Sterling stairlift maintenance services.  We remove the most established and reliable companies with more than 30 years in this business. We bring you all kinds of stair lifts for all kinds of staircases, starting from curved to even straight ones. We are known for our state-of-the-art technology which allows us to provide you with such smart features. So, if you are located in areas like West Chester, King of Prussia, Broomall, Wayne, PA, Kennett Square, or Willow Grove, then you can opt for us.
Here, we have put together a few benefits of getting a Bruno, acorn, or sterling stairlift maintenance service.  Take a look.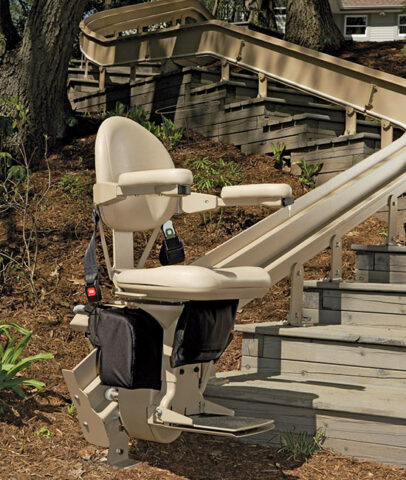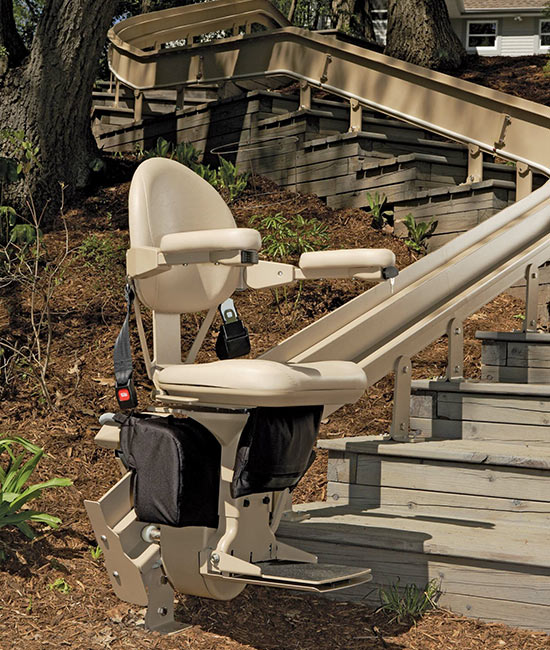 When you hire a maintenance service, even the smallest problems with your stairlift will be disclosed in front of everyone. You can choose to repair the issue and get it resolved or even completely invest in a new stair lift before it takes the shape of a bigger problem, requiring you to spend more money on it. This is how you will be able to save your money when you have a stairlift maintenance service.
When you hire A maintenance service for your stairlift, you will get more additional tips and guidance for further maintenance. This will ensure that you are using your stairlift correctly and will make your stairlifts last longer. That is why you must get in touch with a maintenance service.
So, if you are interested in choosing us for your stairlift maintenance, contact us today.