If your stairlift is not functioning correctly and needs servicing, turn to the professionals at Stairlift Medics. We are committed to offering the very best stairlift service in Gaithersburg, MD, providing all our clients with:
Rapid response times
Experienced and expertly-trained technicians
Competitive pricing
Quality customer service
Lifetime extended warranties
Emergency Stairlift Repairs in Gaithersburg, MD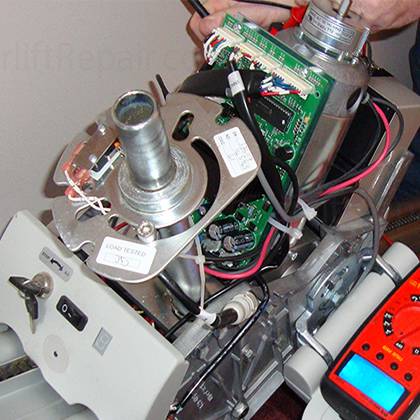 Most customers are often told to contact their original installer when they need stairlift repair or service. However, this is not always possible. Fortunately, Stairlift Medics has a team of technicians ready to provide emergency stairlift repairs in Gaithersburg, MD.
On top of promptly completing your chairlift's repairs, we can also help ensure its continued functionality by providing you with regular maintenance. With your stairlift having multiple moving parts, it can be subject to wear and tear. Fortunately, with our maintenance services, you can avoid unexpected breakdowns and maintain your mobility in your home.
Also, while we are an authorized Bruno stairlift dealer, our emergency repair and maintenance services are not limited to this one model. Our technicians have the experience and expertise to repair different stairlift models. Some of the stairlift repairs we can handle include:
Chairlift Repair in Gaithersburg, Maryland
Baltimore, MD, is a bustling city located on the Patapsco River. There is plenty to see and do in the city, ranging from live theater to museums. You could visit the National Aquarium and take in octopus, fish, and eel exhibits, dolphin shows, and shark tanks. The city also has a vibrant food scene thanks to the various local restaurants offering unique cuisines.
Stairlift Medics is committed to ensuring your mobility by providing you with reliable stairlift service that will keep your chairlift operating in tip-top condition. Call us today at (866) 951-5107.